Zhejiang San-gobuild Jiasheng New Energy Co., Ltd (SGBSOLAR) was jointly established by Gainsolar, a wholly-owned subsidiary of YINGLI Group, and Sangobuild. SGBSOLAR is dedicated to the application of renewable energy in the construction industry. SGBSOLAR parent company Gainsolar YINGLI Group has 323 BIPV patents, the most in the industry, and has over 100 BIPV application scenarios worldwide. They have participated in the drafting of BIPV industry standards 17 times and are the industry leader in BIPV production capacity and market share. SGBSOLAR parent company San-gobuild has been committed to the research and development of lightweight roofing materials for buildings since 2006 . They have 109 patents in building roofing materials, 6 product series, 5 production bases in China an over the world, and more than 30,000 good partners worldwide. Their products meet European and American standards and have multiple certifications, such as UL and CE.
Recently, Gain Solar received the "Excellent Product Award" from the Organizing Committee of the China International High-tech Fair.

CHTF is currently the largest and most influential science and technology exhibition in China, and Gain Solar can gain honor in it, highlighting its leading position at the industry's technical level.

CHTF is a professional exhibition approved by the State Council to display and trade high-tech achievements, Gain solar with excellent product quality, and leading technical advantages, fully recognized by the expert judges of relevant departments of CHTF.

From February 18th to 21st, 2023, the Big 5 Saudi were grandly held at Riyadh International Exhibition Centre in Arab.

As one of the earliest companies engaged in the BIPV industry in China, Gain Solar made a shocking appearance with Chinese-style photovoltaic building materials .Gain Solar has demonstrated the company's technical concepts and provided professional BIPV solutions to international customers.

In the future, Gain Solar will continue to explore new models of industrial cooperation, promote the development and innovation of China's BIPV industry, and accelerate overseas exports to realize the production deployment in high-consumption developed countries such as Europe and the United States.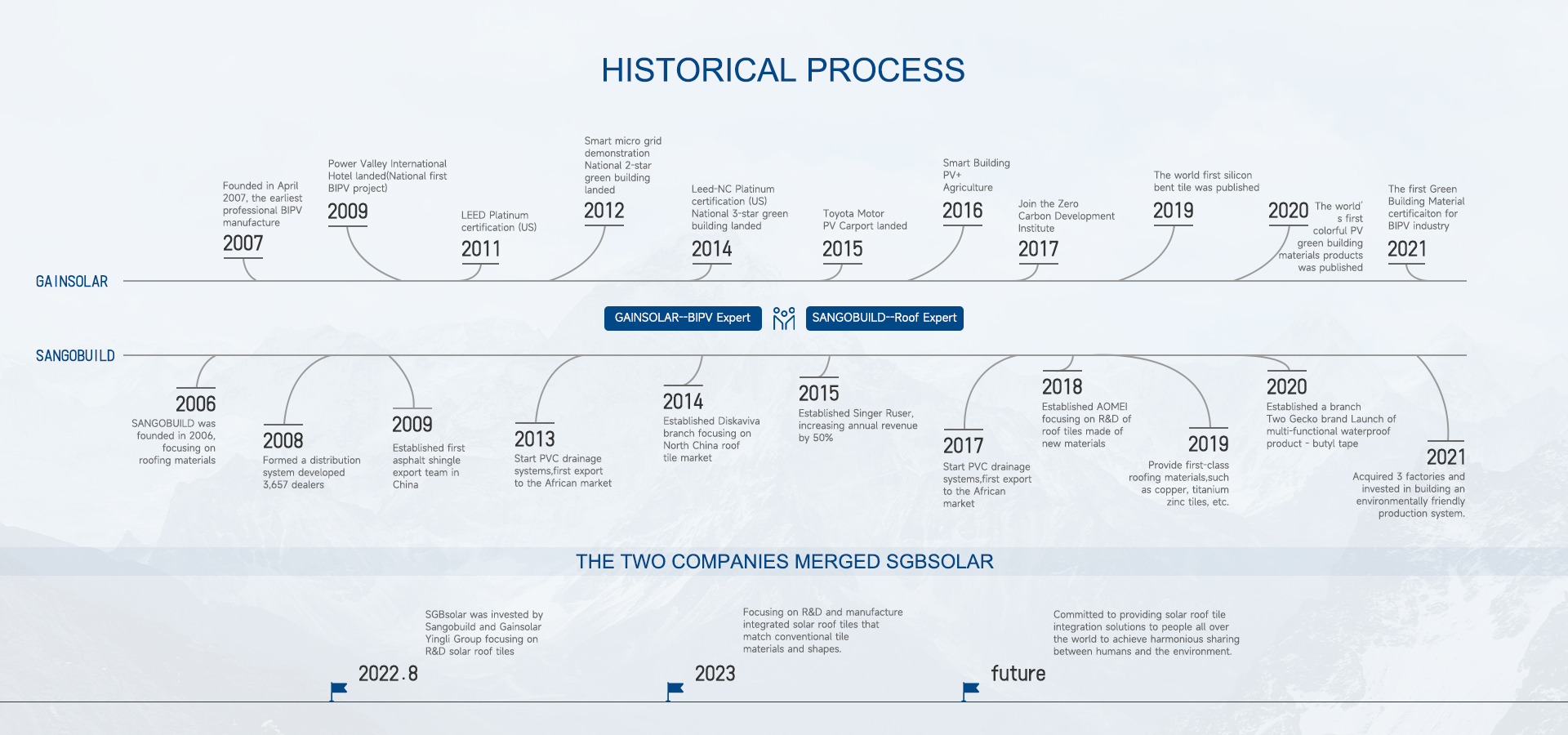 Get the latest price? We'll respond as soon as possible(within 12 hours)