Team
Our solar roof tile team always puts customer needs first, prioritizing customer satisfaction and working closely with our clients to achieve mutual growth.
We have a highly innovative technical team dedicated to researching and developing better integrated solar roof tile technology to meet the continuously evolving needs of our clients and ultimately provide them with a more valuable investment. Our rooftop design and solution team consistently cater to various customer needs and special requests, offering the best unique solutions to meet individual customer requirements.
Our marketing team not only focuses on providing high-quality T Max Solar roof tile and services, but also prioritizes communication and cooperation with customers. Our professional team is committed to understanding customer needs, industry trends, and market movements. We regularly communicate with our customers to provide them with optimal solutions and services. Whether you are an individual, a company or a partner, our team will provide you with the best service possible to ensure you gain maximum value in the solar roof tile tile industry.
Our service team is dedicated to the innovation and upgrading of solar roof tiletop design and solar roof tile tile systems. We provide comprehensive solar roof tile tile technology services, including research and design, production and sales, installation and maintenance, and more.We consider various factors such as building design and location, topographic features, sunlight exposure time, and special requirements to develop the optimal solar roof tile solution. Our solar roof tile solution team ensures that our products, solutions and services meet high standards and requirements across all industries.
We firmly believe that only by putting ourselves in our customers' shoes can we truly understand their needs and challenges, gain their trust and support. Therefore, our team will continue to prioritize our customers and work to establish long-term partnership relationships, grow and develop together, creating a better future for all.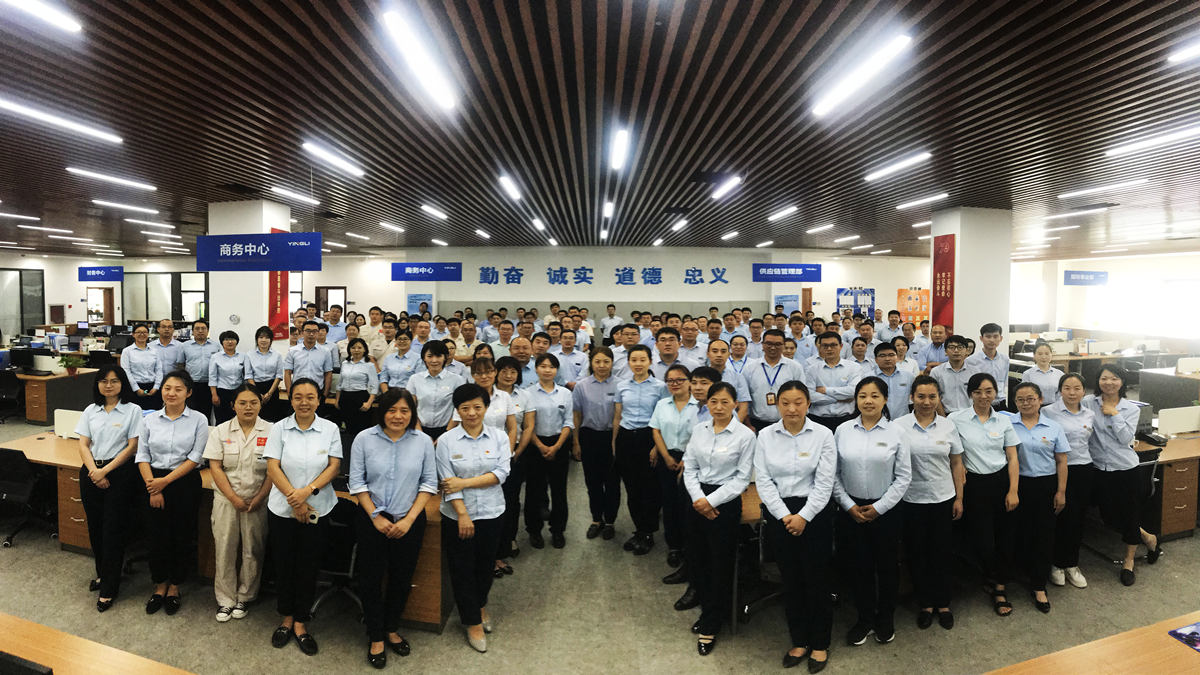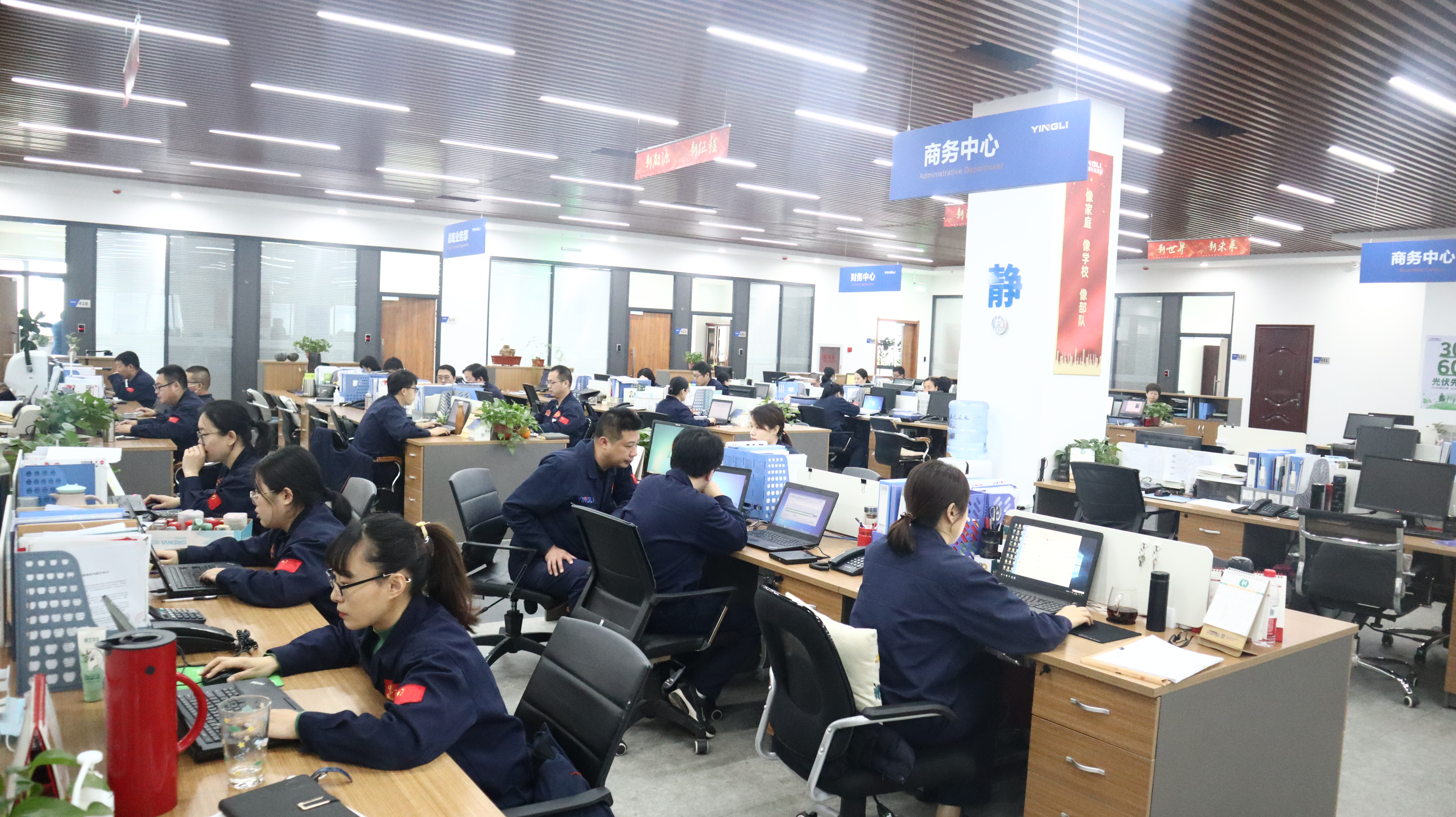 Get the latest price? We'll respond as soon as possible(within 12 hours)