Product
T MAX solar roof tile are not only functional, but they also bring an element of elegance to your roof. Our tiles are designed to be both aesthetically pleasing and efficient at the same time.
The surface of T MAX solar roof tiles is made out of a durable, waterproof, and toughened glass material. The tiles have an incredible water absorption rate of 0%, which ensures that they do not leak or seep water, making them resistant to water damage. T MAX solar tile are also engineered with a structural waterproofing system which quickly drains any water away, ensuring that your roof stays protected and dry.
T MAX solar roof tile main advantages ofis their hidden BIPV design, which replaces traditional roofing tiles. T MAX solar tile blend seamlessly with the rest of the roof and are hidden, adding to the aesthetic appeal of the building.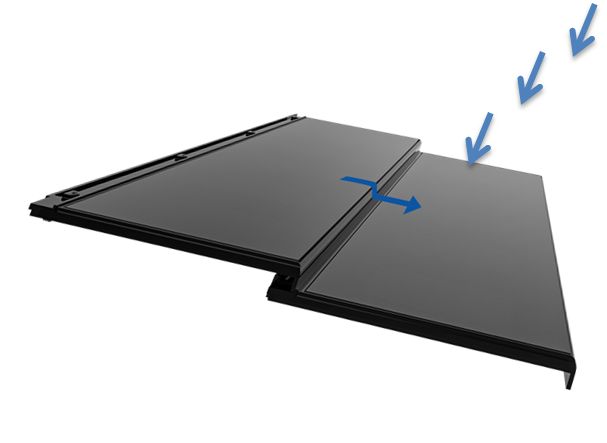 T MAX solar roof tile have been standardized and modularized to ensure easy installation. The modular design allows for the modules to be easily integrated into any type of roof environment, adapting to the surrounding area with ease.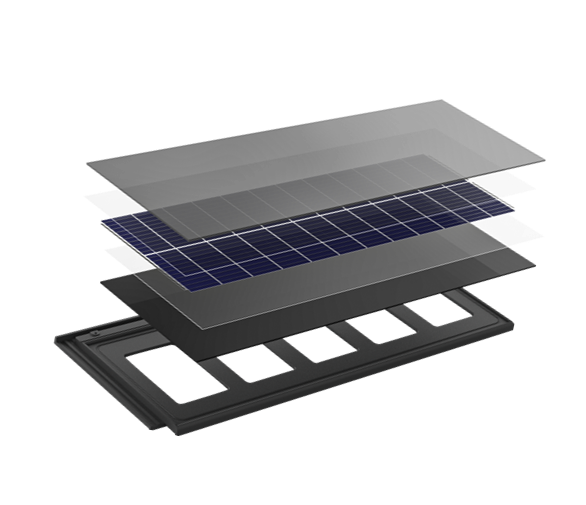 The structural design of our T MAX solar roof tile allows for efficient heat dissipation. The interconnection of the tiles with the roof surface ensures that heat from the solar roof tile can quickly dissipate through the ridges and eaves of the roof, ensuring a cooler and more comfortable indoor temperature during hot summer months.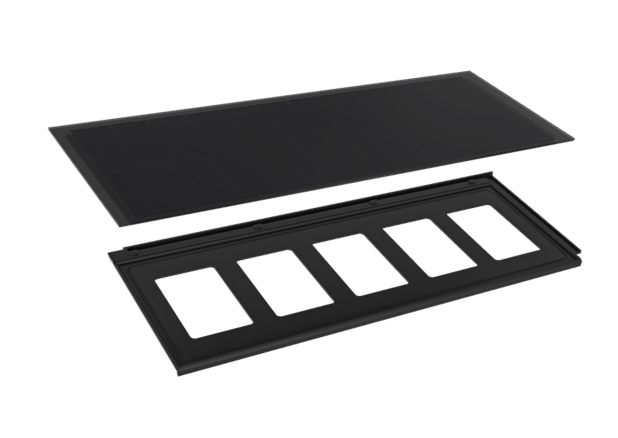 T MAX solar roof tile are self-sufficient, making use of any excess energy to be sold back to the power grid, ensuring a net-zero energy output for our customers.
T MAX solar roof tile come with an intelligent inverter and energy storage solution, allowing customers to store excess electricity and use it when needed.
We understand that every client has different needs and aesthetics preferences when it comes to design.T MAX solar roof tiles come in a wide variety of styles and types, providing a range of options that meet diverse roofing design needs and aesthetics preferences.
Get the latest price? We'll respond as soon as possible(within 12 hours)