Technology
T MAX solar roof tile are rooted in Gainsolar Yingli's 323 BIPV patented technologies. We have participated in the compilion of 17 industry standards for BIPV, and are the top player in crystalline silicon BIPV production capacity and market share. We are one of the most innovative and leading companies in BIPV industry.
Our parent company, Sangobuild, has rich experience in building roof materials, with 109 patents and over 17 years of professional experience in overlapping design and roof tile material optimization upgrade are at the forefront of the industry.
T MAX Solar roof tile uses efficient power output crystalline silicon technology and excellent building tile structure. T MAX solar roof tile has outstanding power output performance, which means higher efficiency and longer service life.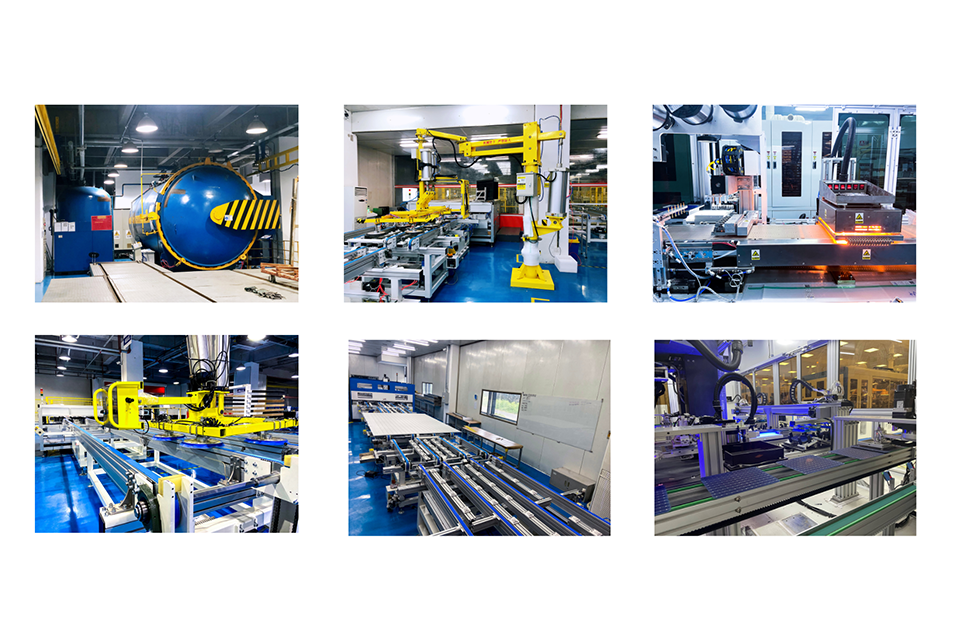 Get the latest price? We'll respond as soon as possible(within 12 hours)